Fall at Frieden Farms Event and Wedding Venue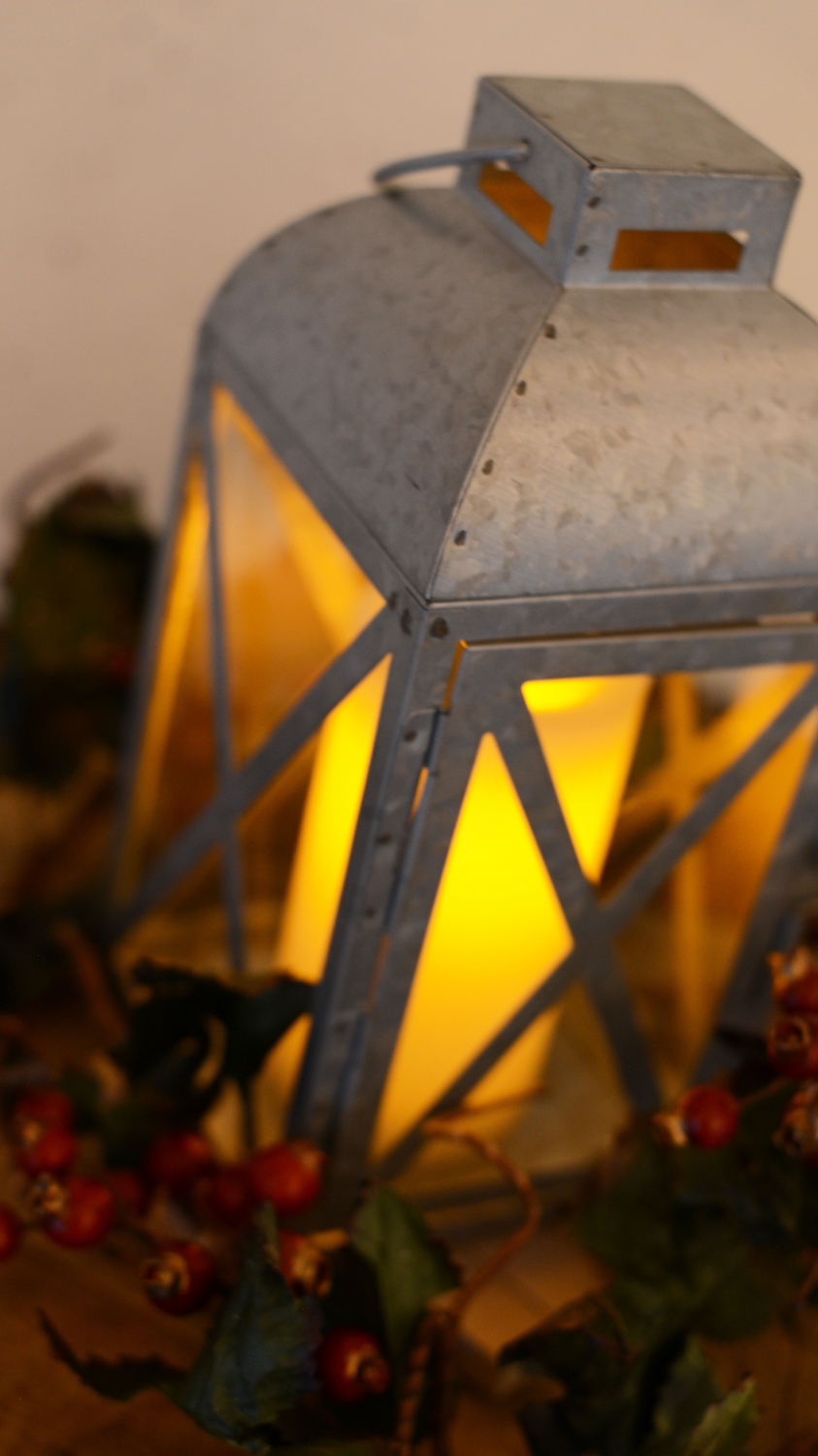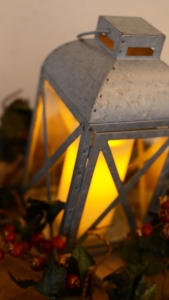 Fall is synonymous with pumpkin pie, hot chocolate, and gatherings to celebrate the many blessings in our lives.  What are your plans?  What makes the fall season special for you?  What events will you be attending?  If you are planning an event, consider Frieden Farms as the premier climate-controlled venue in the Shenandoah Valley.  Frieden Farms is nestled in the familiar landscape of Cross Keys, Virginia.  You will notice rolling hills, distant peaks of the Appalachian and Blue Ridge Mountains, and fields of farmland that make you forget that the bustling City of Harrisonburg is nearby.
Frieden Farms is not your ordinary venue.  There is nostalgia here.  Step out onto the gathering patios to feel the warmth pouring from the fire pits on each corner.  Take in the large spaces that reflect a sophisticated touch with attention to detail.  The lighting, sound quality, and theme-friendly accents create an impeccable experience.  Glance out at the fields surrounding the venue and feel the joy from memories made by others who have chosen Frieden Farms venue for some of the most precious moments in their lives.  Lose yourself in the moment, dance, dine, and dream of the possibilities that await!
Frieden Farms is rustic yet modern.  When you enter the ladies' parlor you are sure to feel the overflow of well-appointed charm.  The space is designed with ladies in mind and boasts elegant seating for a treasured experience.  Vanity style counters with enough room to spread out and prepare for any big event.  The gentleman's den welcomes our male guests with the familiar details that mimic the unique characteristics of a "man cave" for all to enjoy.  Guests can stretch out in puffy recliners, watch TV, and ponder things to come.  For our guests, there are designated restrooms equipped with all the necessaries, including a changing table for families in attendance.
Whether you are planning a wedding, holiday celebration, birthday, reunion, anniversary, or corporate retreat, consider the unique amenities/options available at Frieden Farms.  We offer early access for most bookings, which allows event organizers to set up the day before the event.  You and your guests can focus on having fun and making memories on your special day!  The caterer's kitchen is perfect for whoever is "in charge of the food" to organize and execute a sumptuous menu for guests.  There are ample food preparation stations, commercial refrigerators, and external access doors for more convenient transport of food and supplies.
One of the most unique options at Frieden Farms venue is Green Gables.  Green Gables sits adjacent to the venue and offers our guests a personal overnight space for you and your extra special guests.  The 3-bedroom, 3-bathroom guest house is perfect for those who wish to extend their visit to Frieden Farms venue while preparing for the celebration.  Green Gables is also the ideal option for those who are hosting guests from far away.
Frieden Farms is the premiere venue for any event.  Seasons may change but the options at our venue are available year-round.  The climate-controlled spaces ensure you and your guests will be comfortable during the festivities.  It is the time of year that harkens memories of pumpkins, family feasts, and celebrations of special significance.  Usher in the cooler temperatures, early sunsets, and sounds of the season while creating special memories for you and your guests here at Frieden Farms venue.
https://www.friedenfarms.com/wp-content/uploads/2019/08/DSC_5613.jpg
6720
3776
Becky Hummel
/wp-content/themes/frieden-enfold-child/images/logo.svg
Becky Hummel
2019-08-29 11:27:05
2021-02-02 12:04:39
Fall at Frieden Farms Event and Wedding Venue